Edited:
Here is Blessing #4 just minutes old.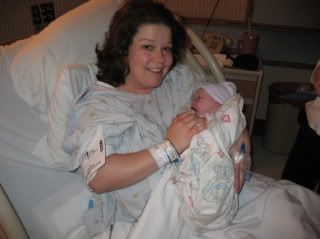 Meeting for the first time.
On Monday I delivered an 8 lb. 10 oz. baby boy. I will try to get a picture posted later today. We are home and all is well. The Lord is so good.
May the Lord find us faithful.