We have our school time daily, but often I only post about the fun stuff or the outdoor time we have, so without further ado..... A History salt map of Israel's divided kingdoms
Gluing the map to cardboard.
Mix the salt dough.... 1 cup salt, 1 cup white flour(a good use for white flour) and water until a mud consistency.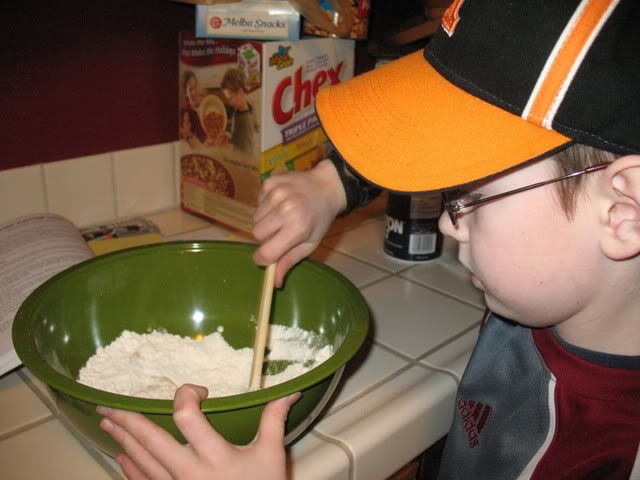 See that stack of chex and other various goodies? We made Chex mix today (reading and math)
Onlooking sisters, everyone in this family wears a hat but me.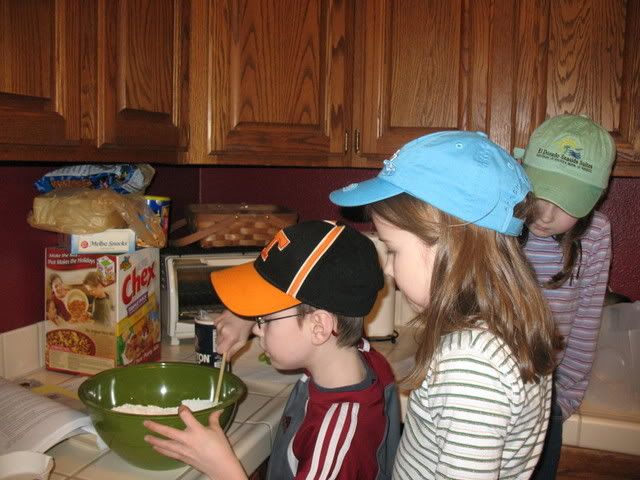 Mixing the three colors needed... blue for the seas and rivers, green for Israel and orange for Judah, the divided kingdoms. This is one reason I love homeschooling, I can teach Biblical history.
Getting it all in place.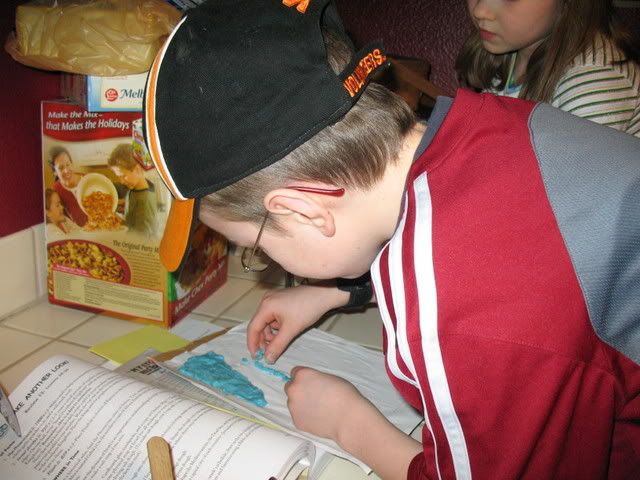 A finished map to be set aside to dry before labeling.
May the Lord find us faithful.