We had Grandparents come for a visit. We did a lot of traveling in one week. Our first days drive was to Anchorage to spend the night before the next leg of travel.
My Dad and Judith and my niece. She was a hoot, she would look at me and say, "Got it!" when I told her something.
Pictures were taken beside of signs.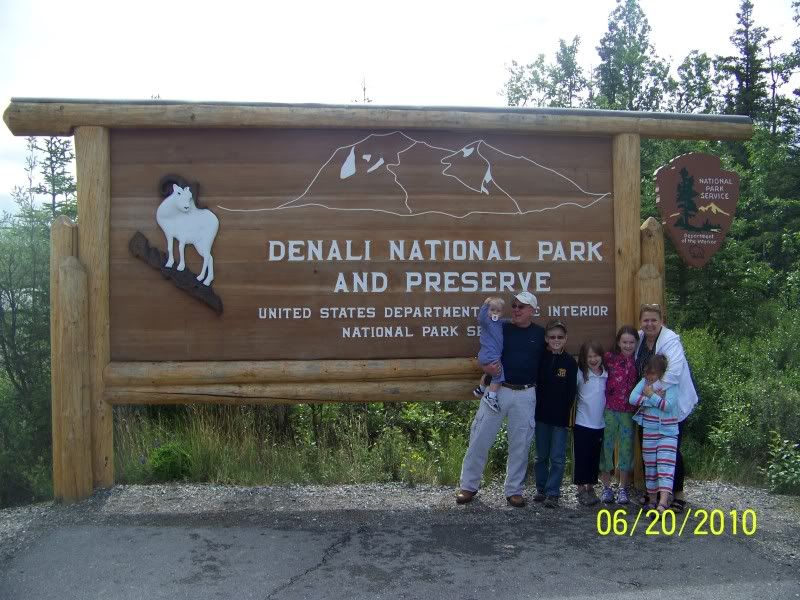 There was swimming when we had a pool at the hotel.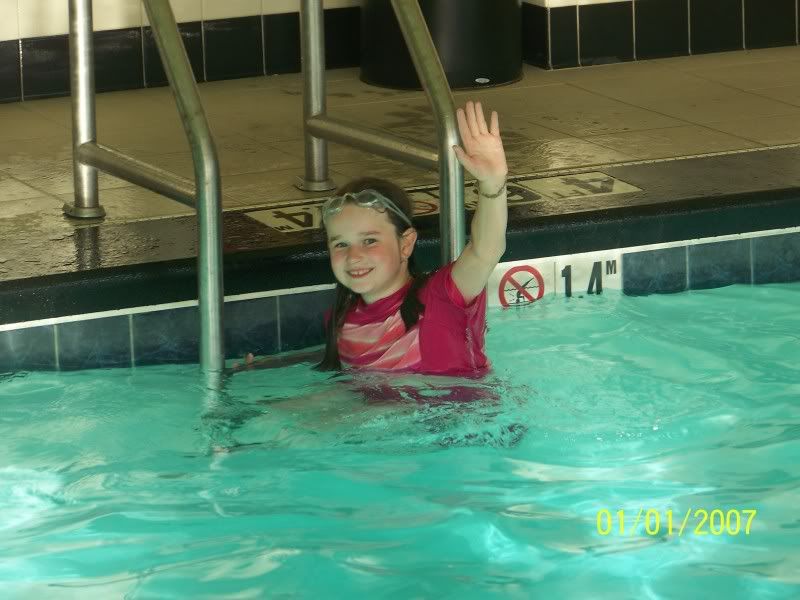 A baby needed to stretch his legs when the vans stopped.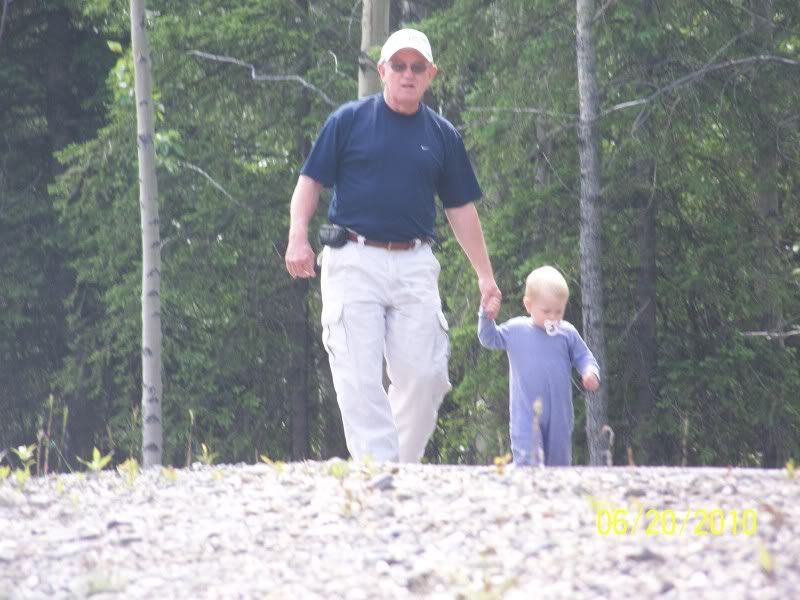 There were evenings in comfy beds.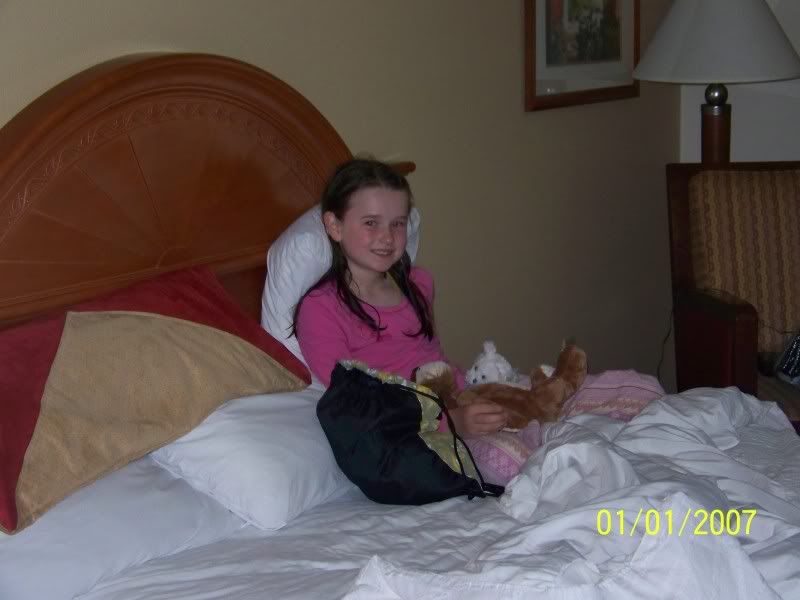 Beautiful scenery to photograph.
Turnagain Arm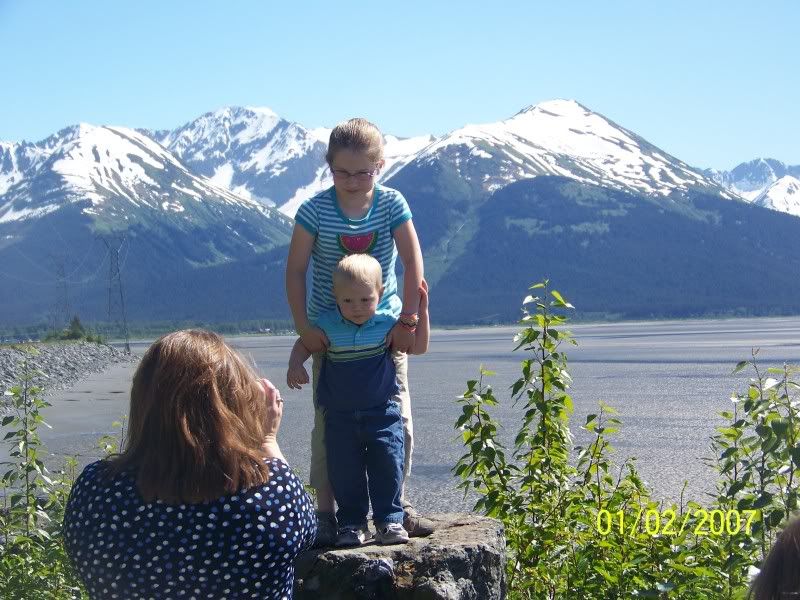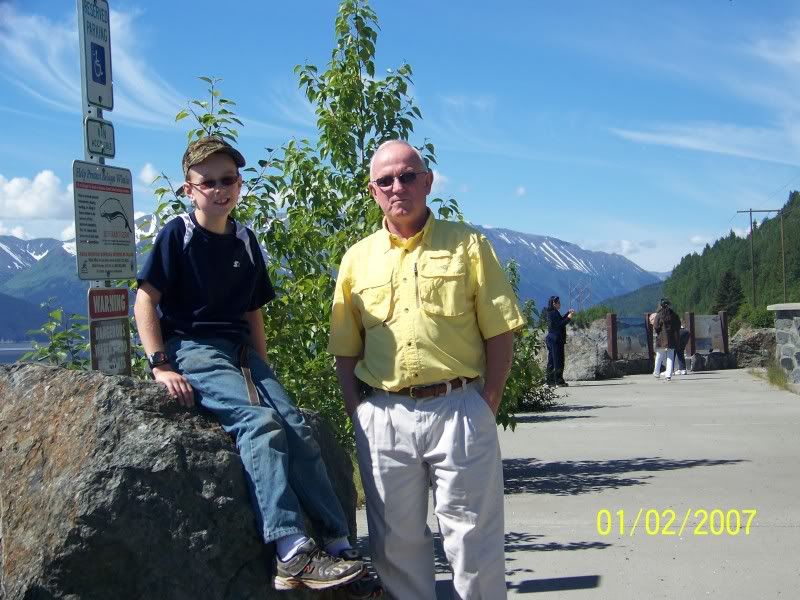 Peppermint patties to be given to Benjamin by the Grands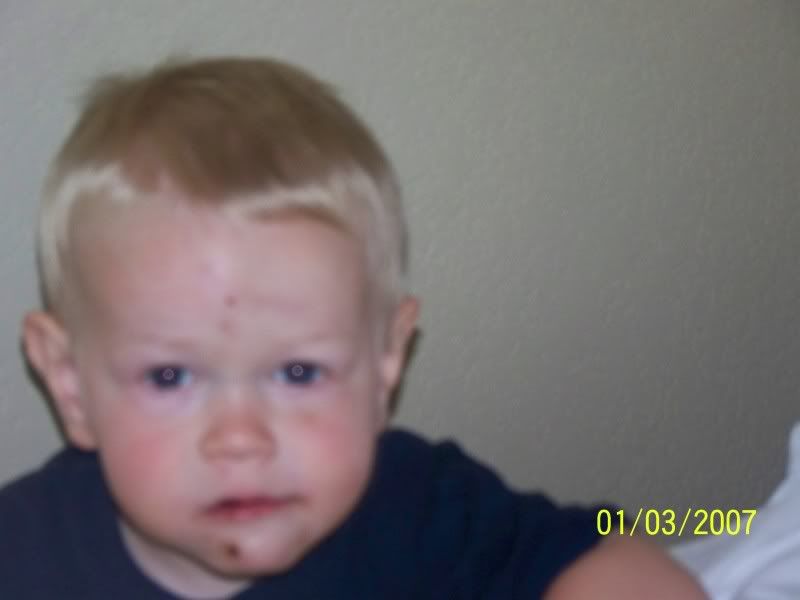 Big halibut to see that were caught on a charter in Seward Alaska.
This one was 187 pounds.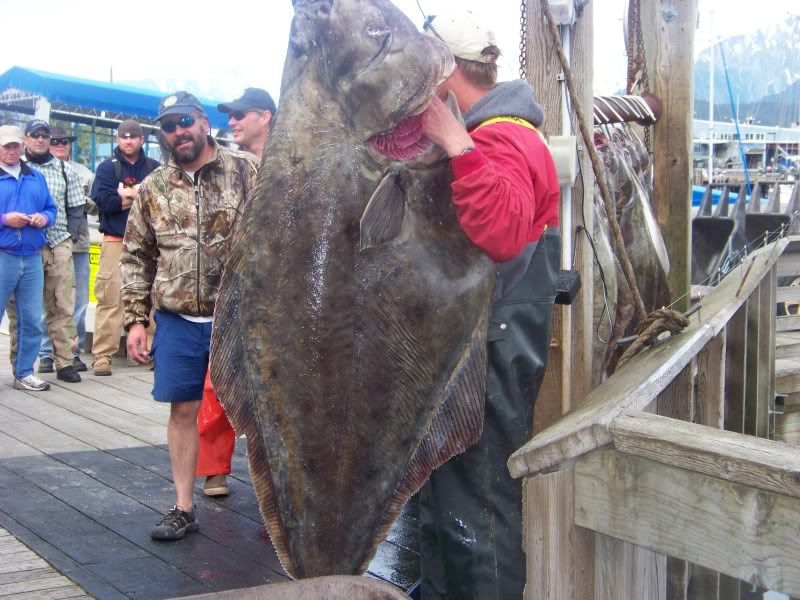 Ice from Portage Glacier.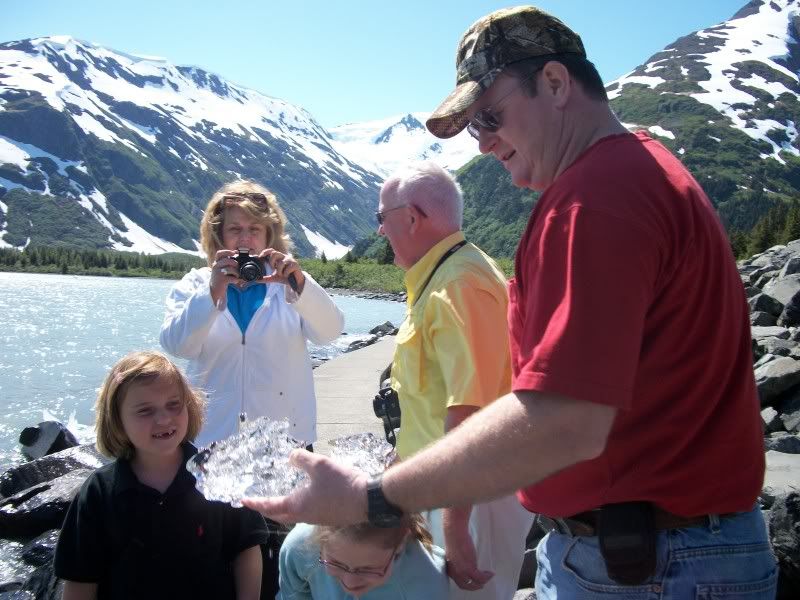 We took the kids to the Sea Life Center in Seward.
Playing on the beach in Anchor Point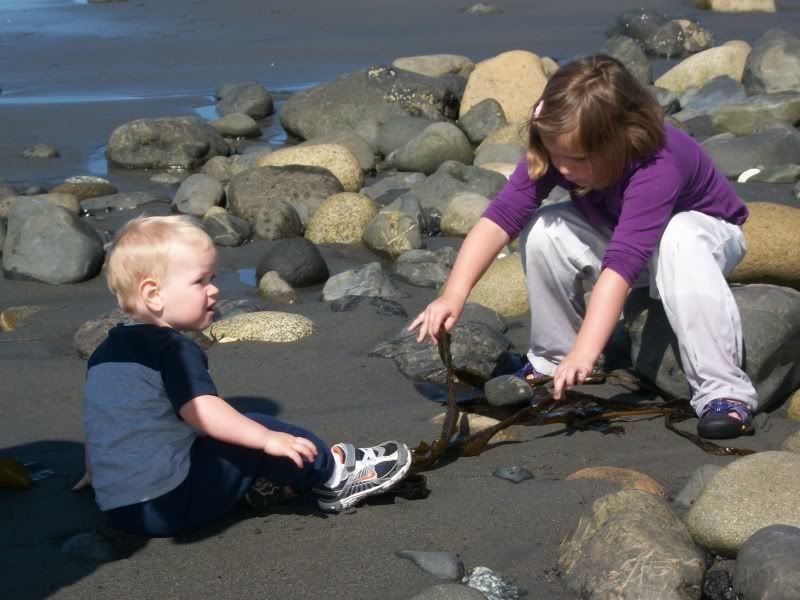 Rock hunting with Gramma.
Watching boats launched and retrieved via tractor at the beach. This was really neat and fast!
Benjamin and I on our way home.
Grace at Denali Park, waiting.....she didn't smile for many pictures.
But she smiled for all the pictures here!