Every year when we go to the fair I leave wanting a farm and to enter some of my kids projects and to have the kids enter their food and handcraft creations. Some where over the course of the year I forget all those wantings and go on with life until the next fair!
His ears are not this "forward", the hat was pushing the ears forward...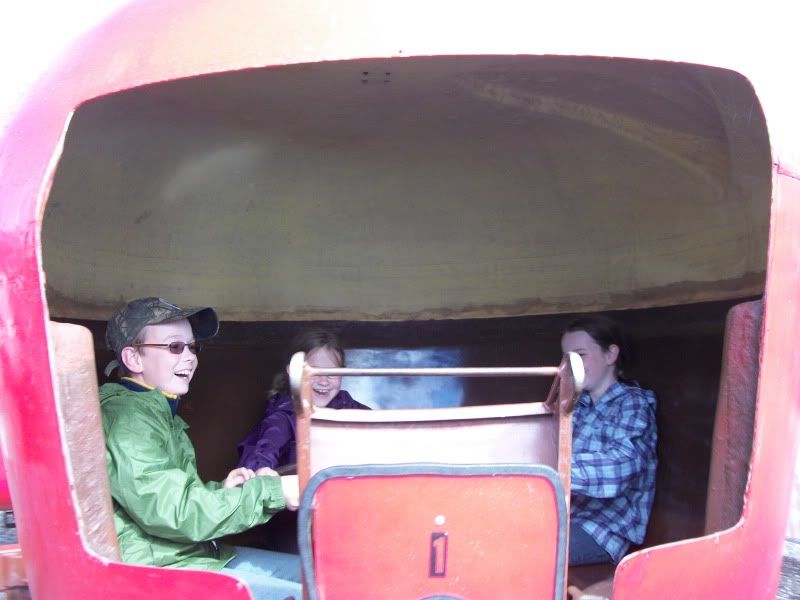 I really enjoyed watching the pig movers.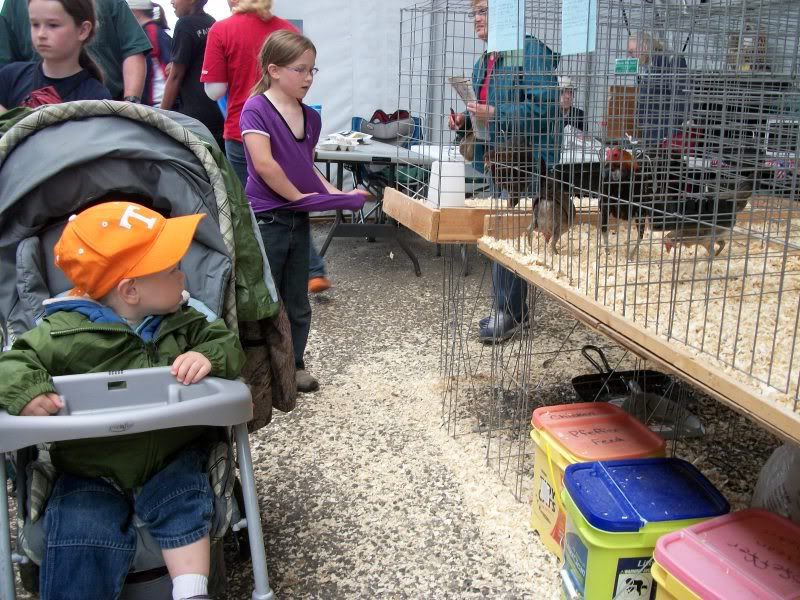 Benjamin was worn out!