We had another birthday here in our home. Levi, our oldest, turned twelve years old. My how time flies.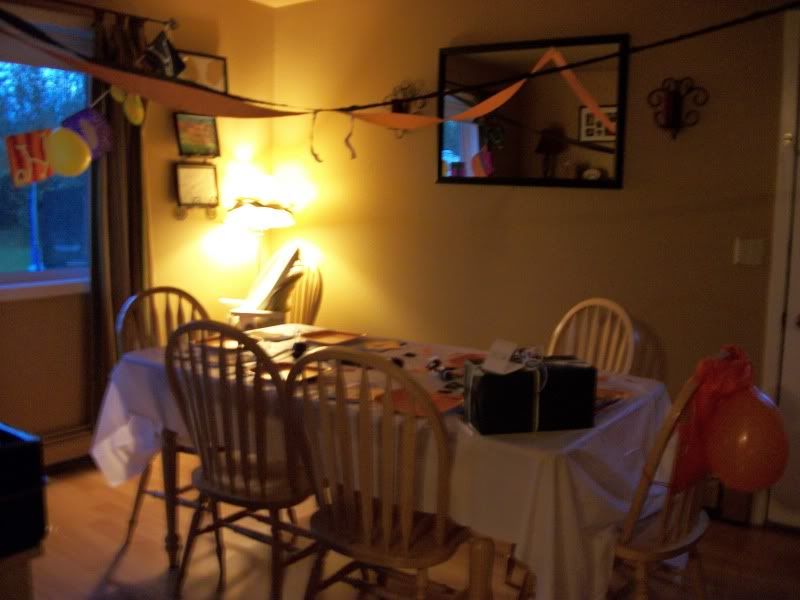 We carried out our birthday traditions, which he missed last year since we were traveling.
He asked for a football themed cake, which he personally designed.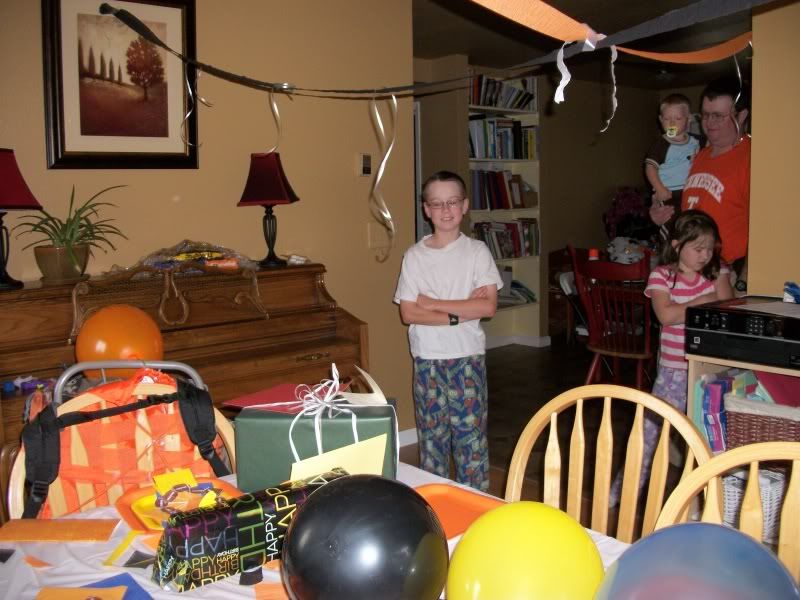 He took it easy on me and chose an easy menu for the day. We invited some friends for a lunch of pizza and then cake and ice cream!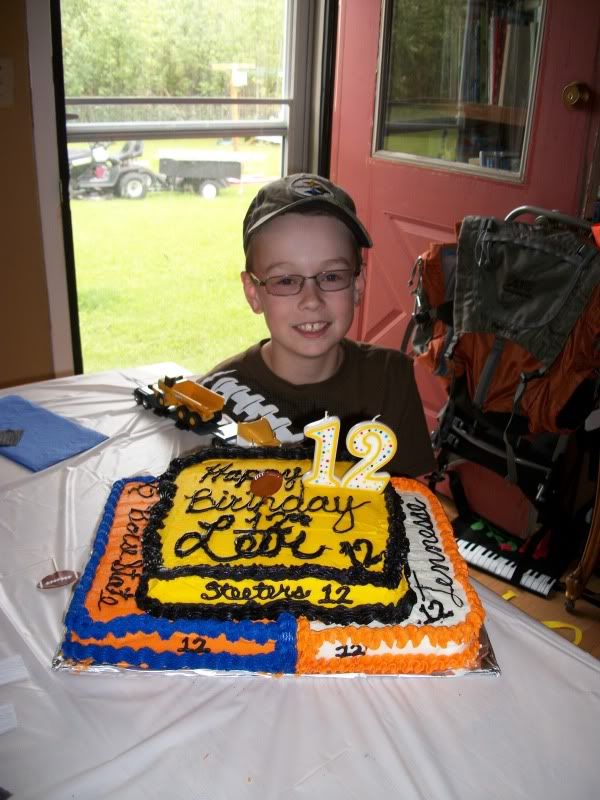 Then the men and children went outside for a game of baseball.
After our friends left Levi and I went out for some mother/son time and to pick up his last present...a new slimline Bible complete with his name on the cover.
He had a great day!
On our way into town we saw some awesome clouds, like I have never seen in my 39 years of living. Dark grey and fluffy, so neat. We drove through a horrible down pour, hail and watching lightning and hearing booming thunder. So neat and so unusual for our area. I loved it, Levi didn't!