When I just logged in, I saw that I am the only person on hsb right now....that has never happened. Have the bloggers gone to instant response sights??? Please don't go fellow bloggers!!!

Now, for my real post.
School is clicking along really well right now but we will have a bump in the road in a week so I had better enjoy it while it lasts.
The two oldest blessings are studying the Middle Ages and on Monday we read about New Zealand so they made kiwi birds out of kiwi.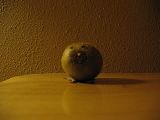 I would post pictures of them but for some reason....I can't. I just changed from Internet Explorer to Foxfire...any help here friends? I got pictures on here but I had to us IE.....argh!

About three issues ago, The Girlhood Home Companion magazine had instructions to make a tote. We bought our fabric back in the fall and there it sat. Truth be told, I still getting up with a baby at night and between home and school, I just didn't have the time or energy. Now that we have settled into the new year and I am sleeping all night uninterrupted, I feel a little more freedom in our afternoons to do such things. I began my tote first so if I made any major mistakes it would be on my bag. (seriously!) The bag was so easy and I am now hooked! Bags, bags, bags to be made. Quickly and easily! I would have chosen a different fabric and lay out but hey for a first try, not too shabby.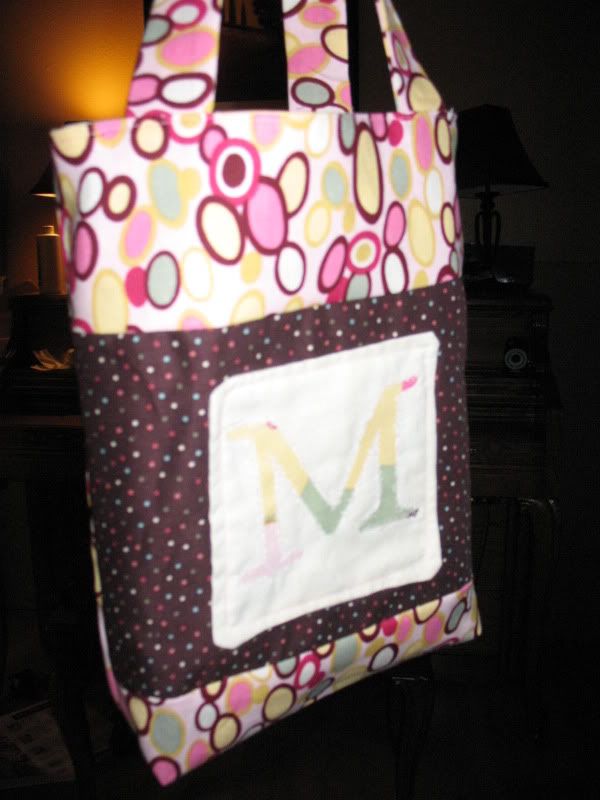 And just because