It seemed as though this day would never arrive, public and private schools here have been in since mid-August (but we don't worry about what they do anyway!)
Sorry about the red eyes, it was either red eyes or no pictures.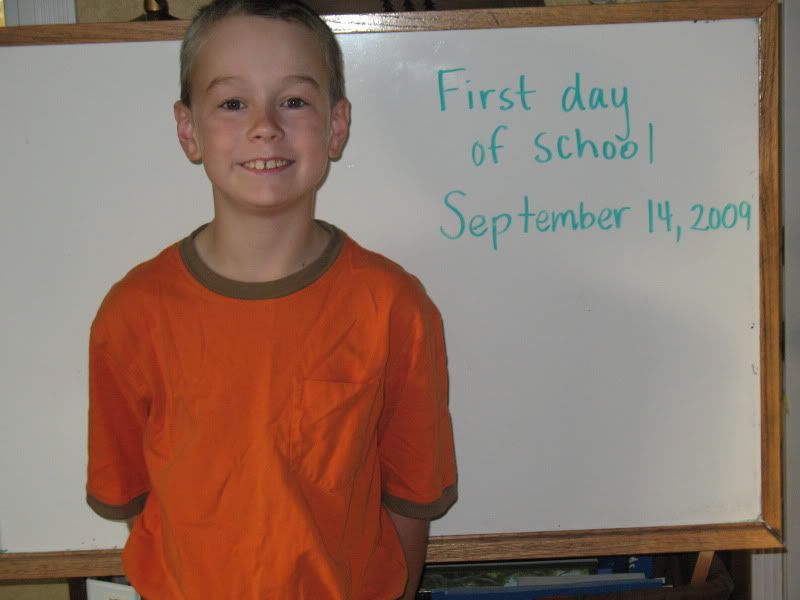 We continued to have beautiful days until yesterday, we had to get out and enjoy a clear, sunny and warm day.
I can't believe this baby is crawling and so mobile, he is so precious.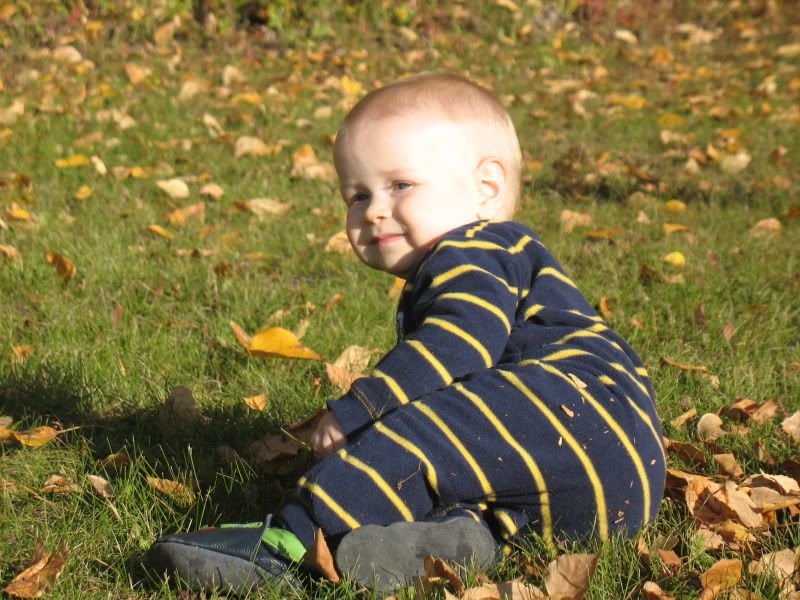 May the Lord find us faithful.