As you know if you are a frequent reader here, occasionally I post pictures of dead things...here is a dead duck. I failed to take pictures of the moose butchering but I have done so before so that can be viewed here and here.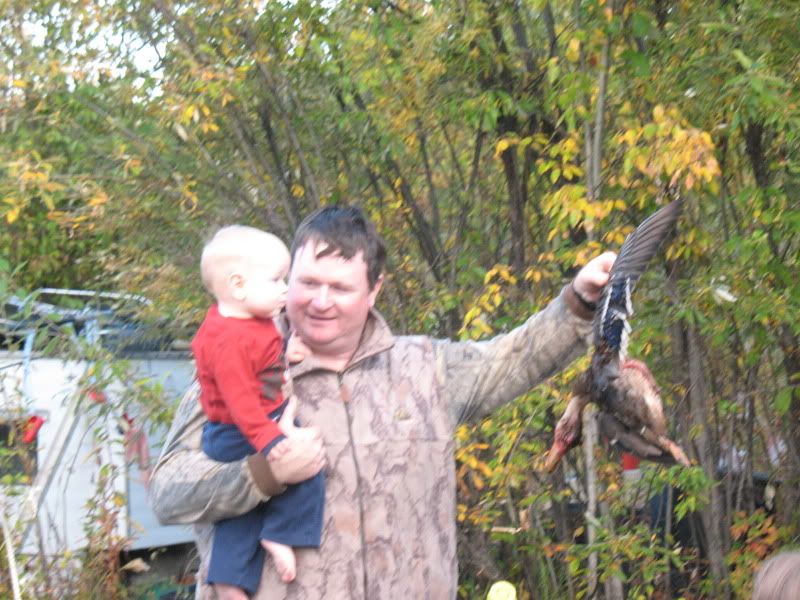 In school related news all three big kid blessings began piano lessons.
We took a drive up north to see the fall colors before they are gone.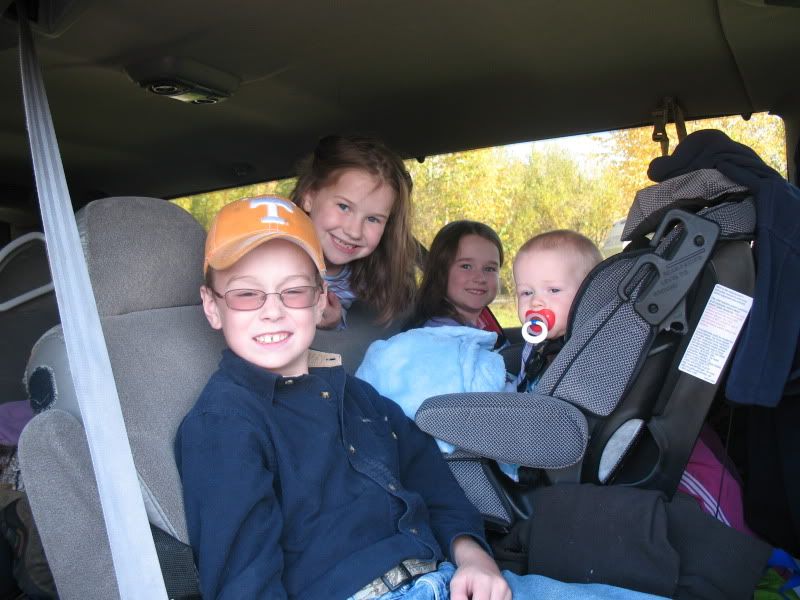 We saw cows on the way, I will have to drive that way when I miss the lower 48!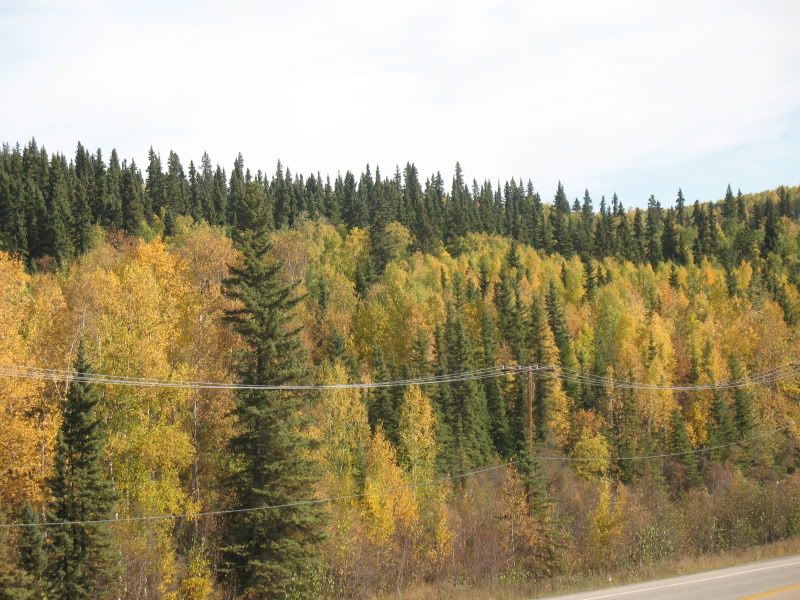 We packed a picnic lunch and ate by the river where we smelled the odor of highbush cranberries.
This is Hilltop, a truck stop on the haul road. They have great pie but we didn't stop this time.
May the Lord find us faithful.