Baby Blessing prefers a straw over a cup
When Blessing #1 had his birthday this summer we were in the lower 48 so he didn't get a special cake, he definitely had a special day but not the traditional homemade cake. We finally got around to his cake Sunday. I had to stay home from church with three blessings in various degrees of head cold, so I baked the cake while the healthy people were at church. We decorated after lunch and then we ate cake.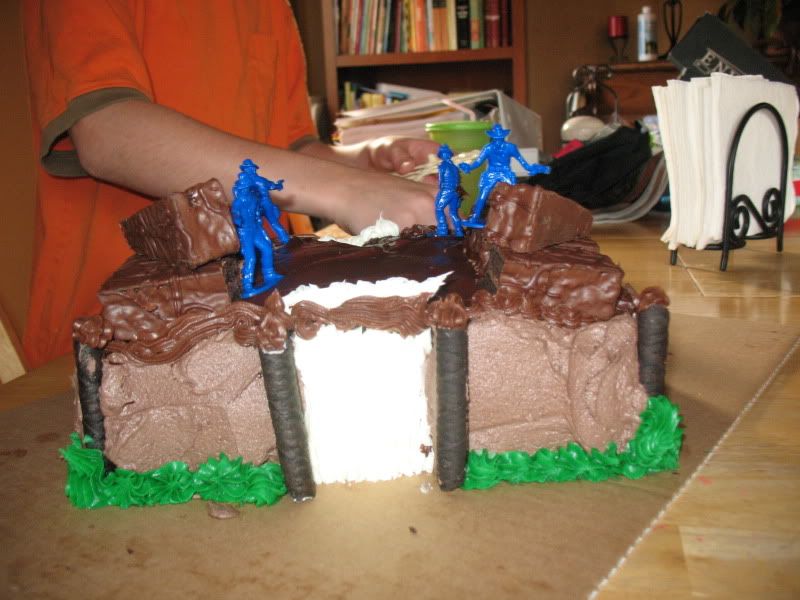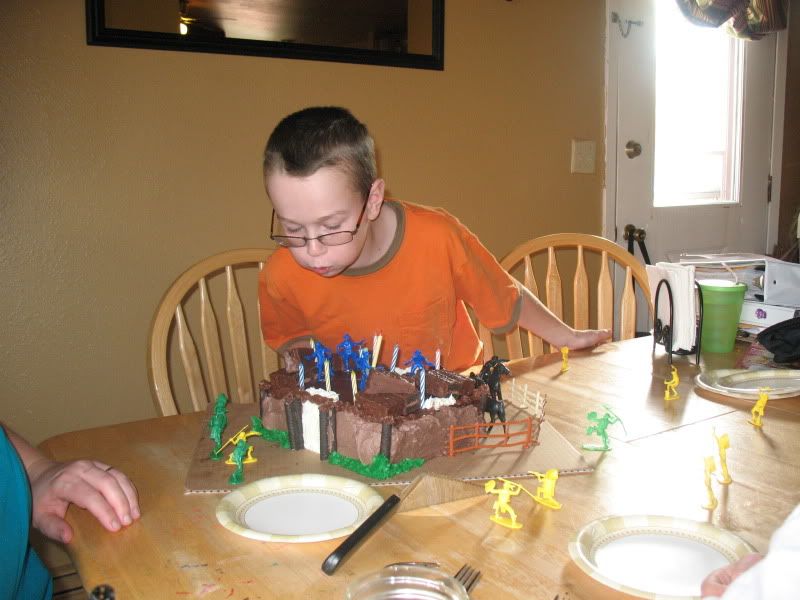 May the Lord find us faithful.