A few weeks ago Blessing #3 built a bank. Honestly, at this point I can't remember who/why? Oh, yes, something about
Ned Kelly
and an Australian bank. She enjoyed the special banking machine that Mrs. L brought.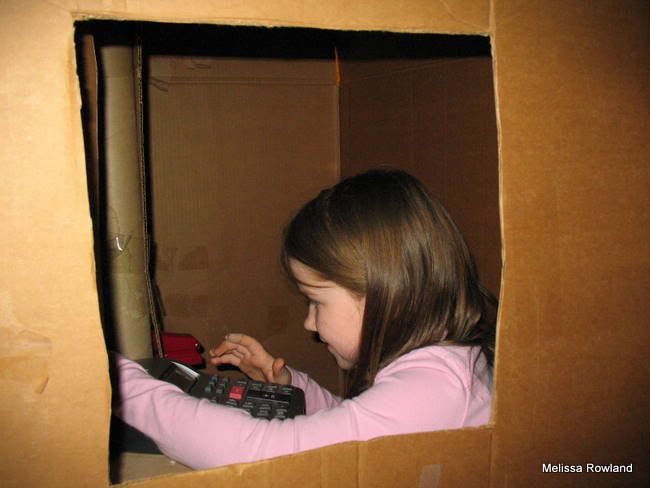 />
A special someone had a 40th birthday! One candle for each decade.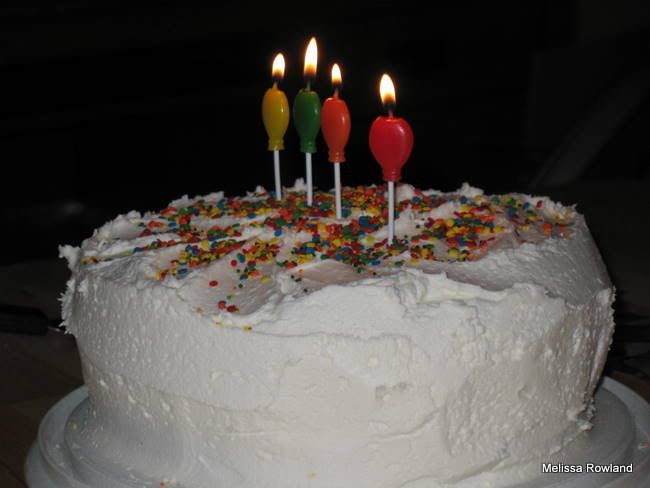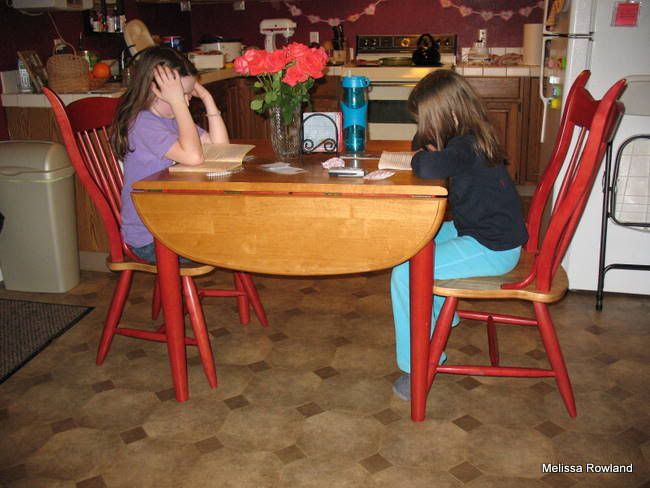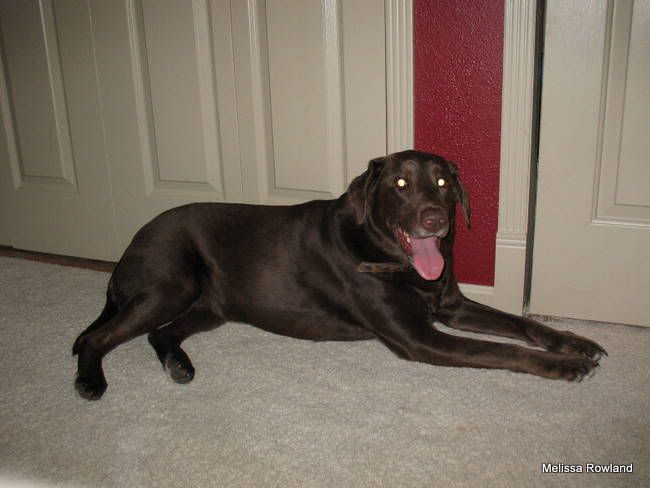 I cannot figure out how to put space between these pictures and I am tired so it is what it is!
I found the table for the kitchen used and I am loving it....not loving the cluttered counters but for some reason there is too much going on in the kitchen these days and it seems impossible to keep the counters cleared, I guess since I actually cook they are going to stay messy.
And finally, our dog, Emmy, I haven't taken a picture of her in a long time.
May the Lord find us faithful.