Another birthday around our home.
Mine.
Sorry for the blurry picture but we were having camera issues or maybe it was the photographer. The blessings said I could be 39 or 93, I chose 39!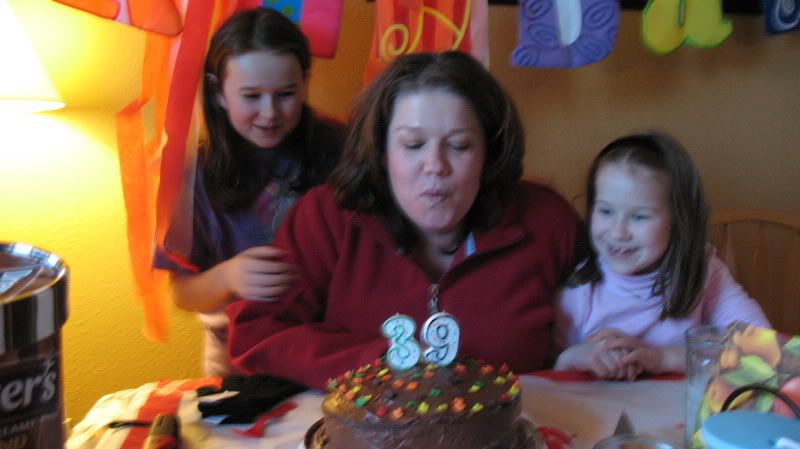 The kids made the cake. And they decorated the dining room for my big day.
My baby girl and me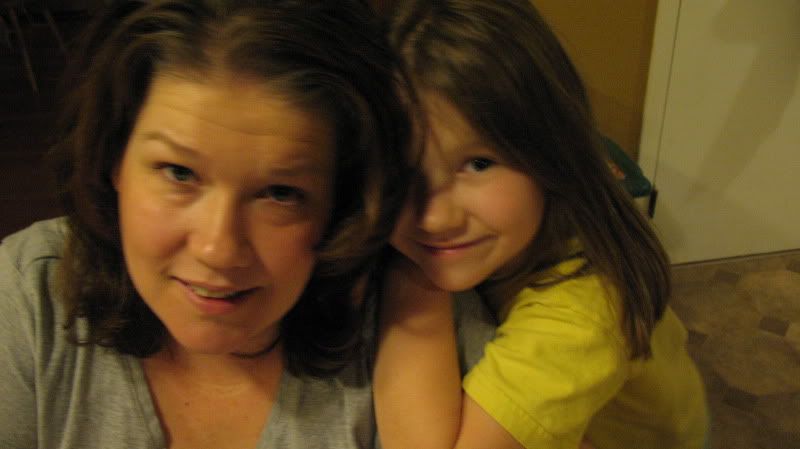 May the Lord find us faithful.