Here are the Copper River Red Salmon that were brought home last weekend.
As I have said before, everyone works in our house:
Here is Blessing #2 keeping an eye on Blessing #4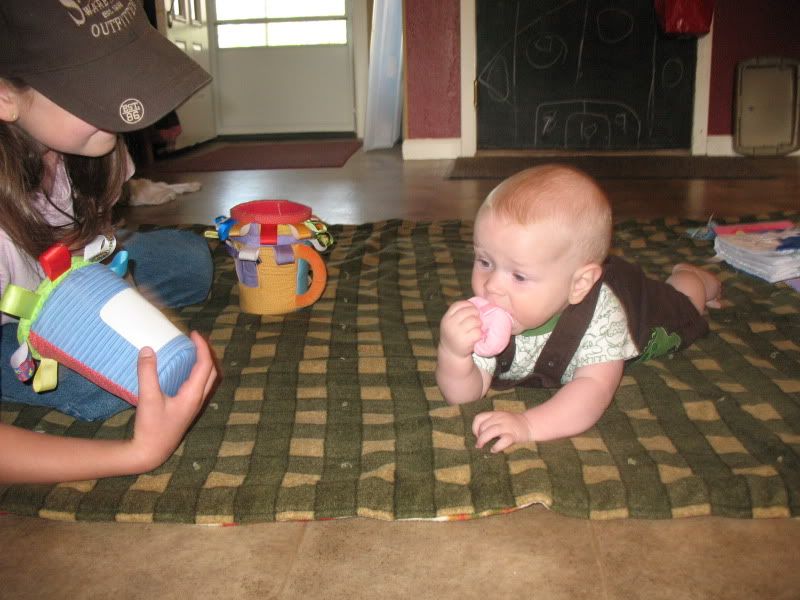 Blessings #1 and 3 wrapped packages of salmon for the freezer.
Saturday evening we went to the home of friends for a birthday/Father's Day cookout/bonfire, we took salmon for the grill.
Blessing #2 finished her nine patch block and decided to make a small pillow.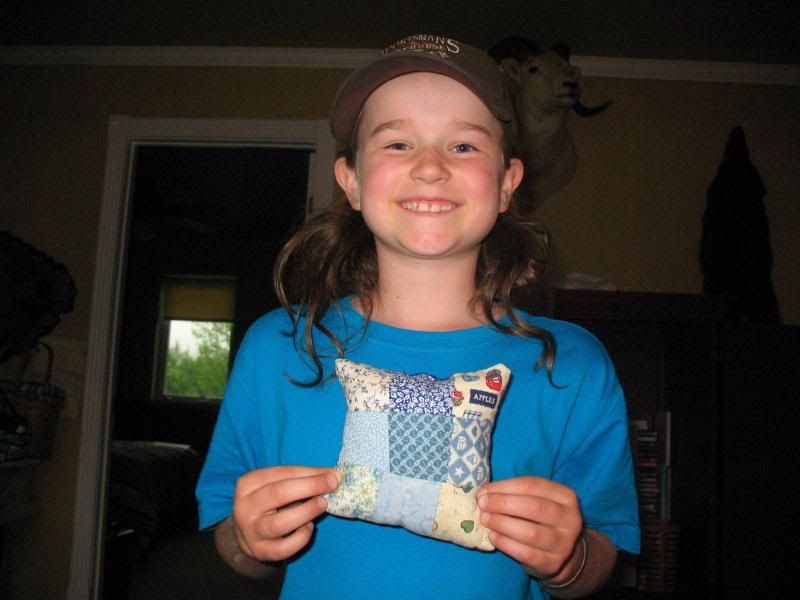 May the Lord find us faithful.