We are getting back into the swing of things around here, this week was heavy on projects.
First was the building of the Palace of Versailles
She wanted to shingle the roof
Here is a battleshield being made
This week we also learned about Mt. Vesuvius and the Buried city of Pompeii, so we made a volcano.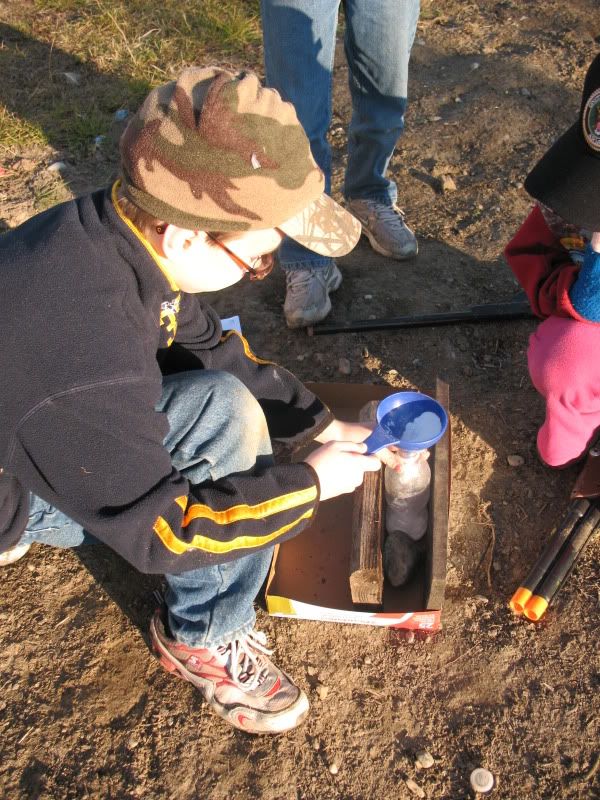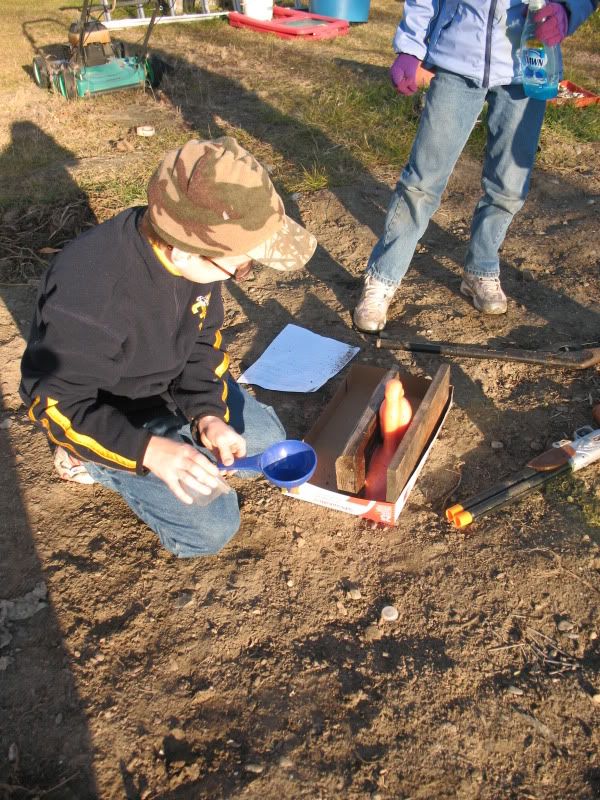 Blessing #2 made a tiny treat out of a book she had, this is "breakfast"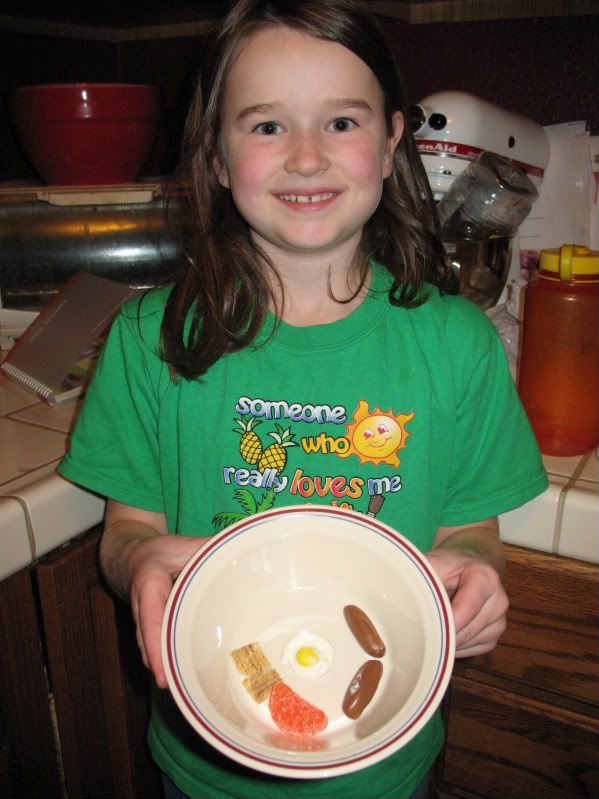 Sister made one too.
And, of course, here is a little guy, he is almost ready to walk.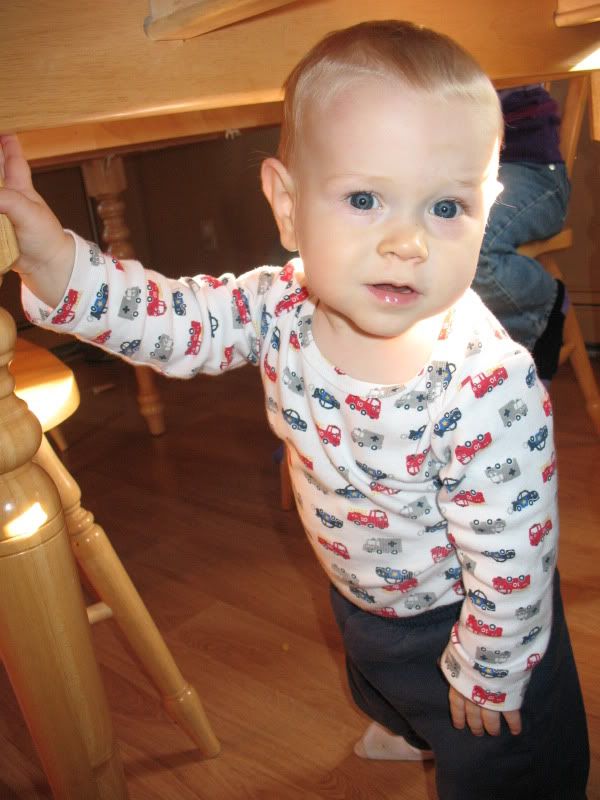 And, this is a picture that my Best Beloved took, no wonder he enjoys duck hunting, I would love to sit and look at the Alaska Range for a few hours. That is our dog, Emmy, fetching up a duck or maybe a goose, not sure. I have a plucked whole goose in my freezer, we are going to roast it up soon, or maybe to add to our Thanksgiving feast.
May the Lord find us faithful.