We left Alaska on July 6th. Getting us all packed was quite a chore but we made it and we all loaded up on the big jet plane.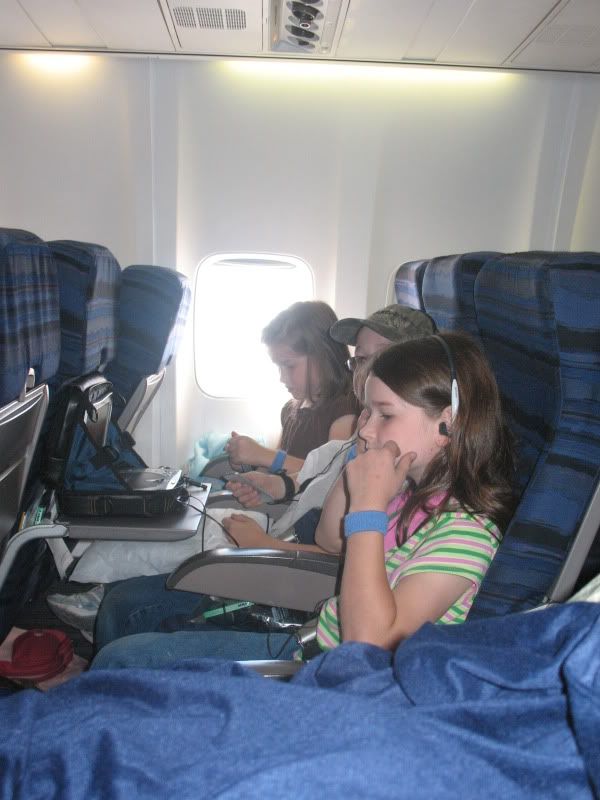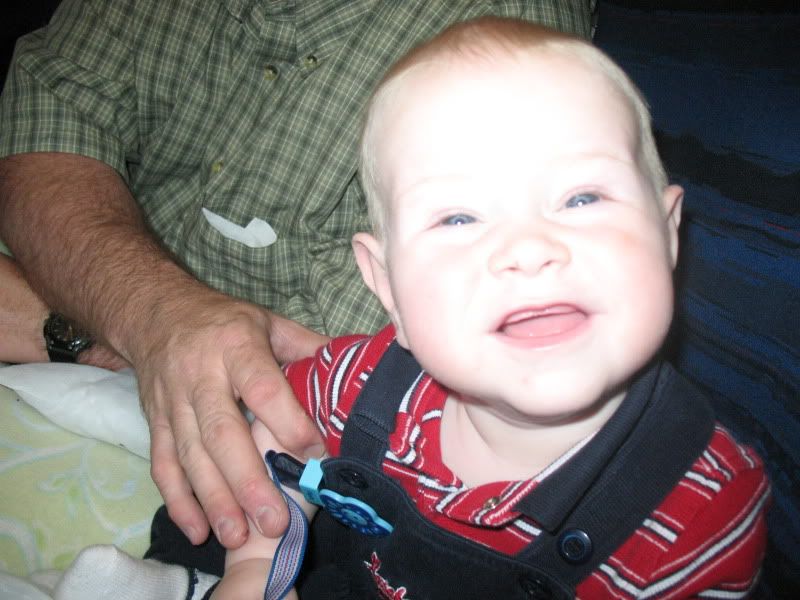 We arrived and enjoyed some cooler than normal temperatures.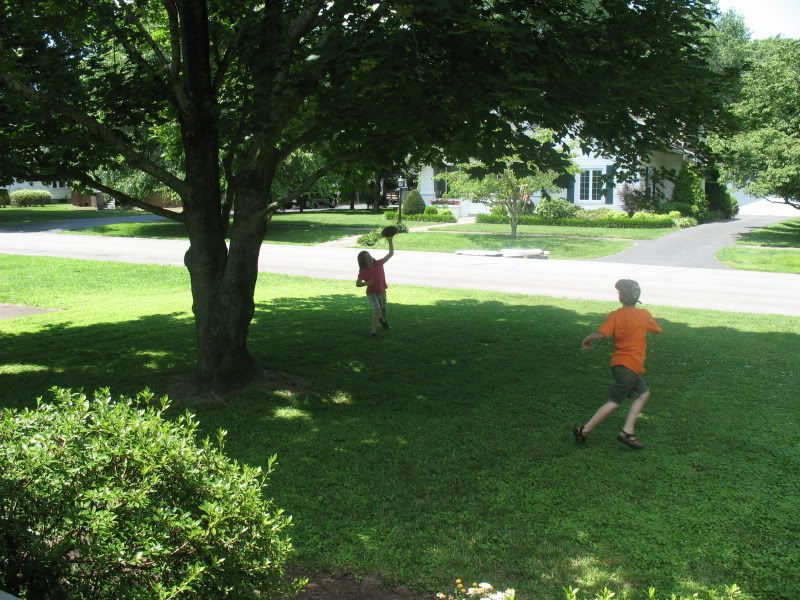 I love this picture of my sleeping boys.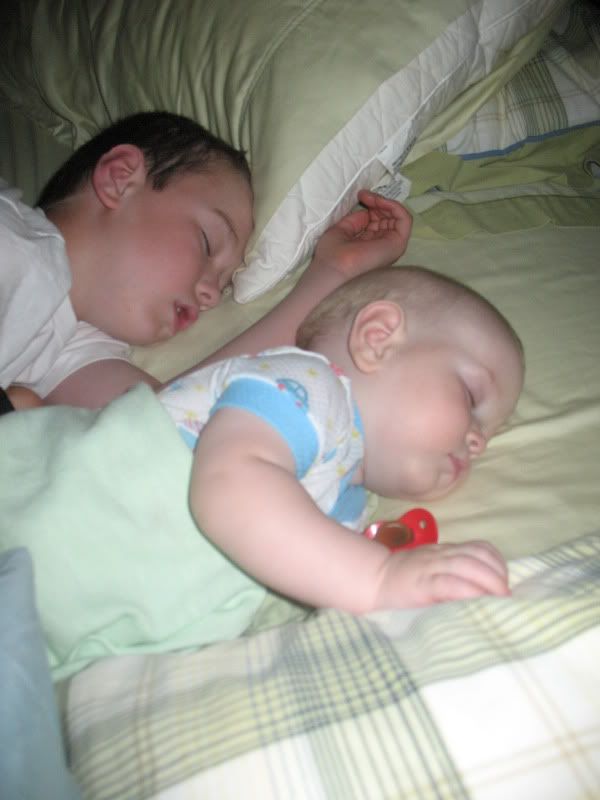 Our first few days were spent playing and enjoying grandparents.
Blessing #1 and Nana playing toss across.
Visiting Lincoln Museum, I think this is only my second time there.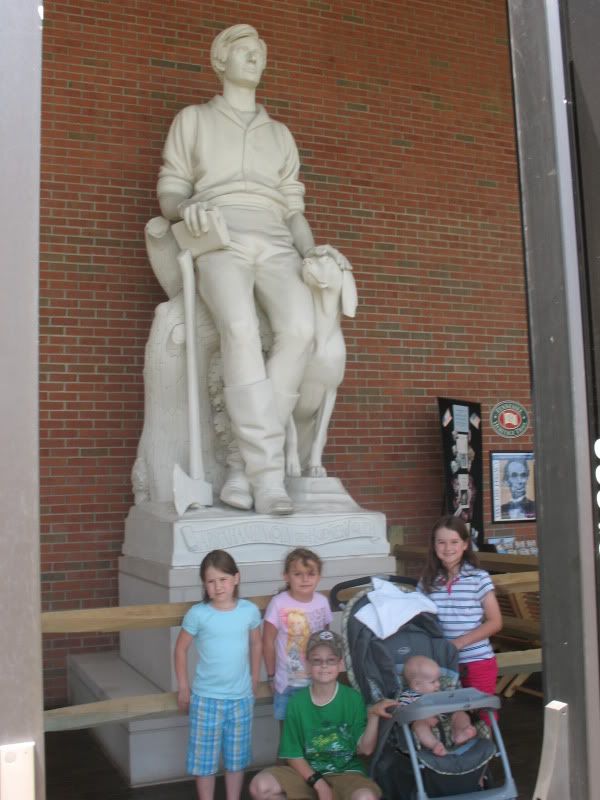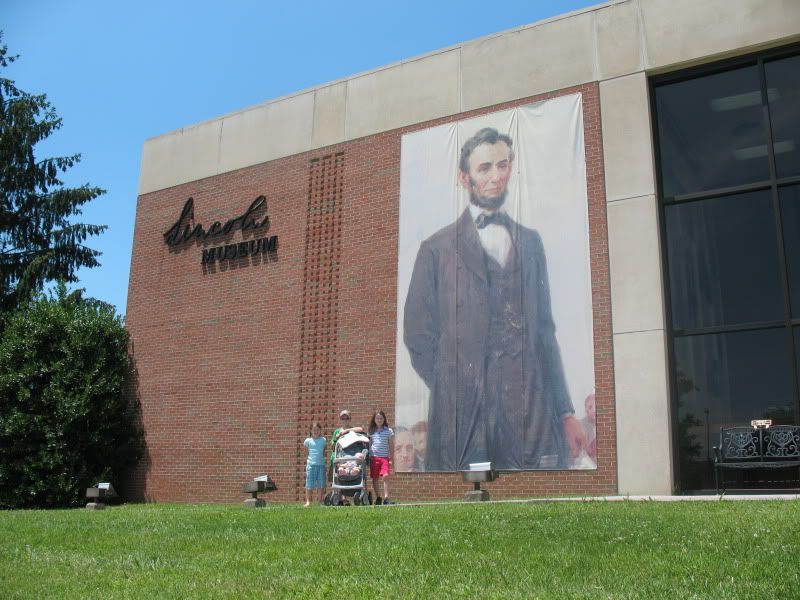 Pa-Pa and Baby Blessing (taking a nap) at Webb's Country Cookin in Cumberland Gap, TN.
I need to get some of Pa-Pa's pictures, she took some good ones. Loretta forever!!!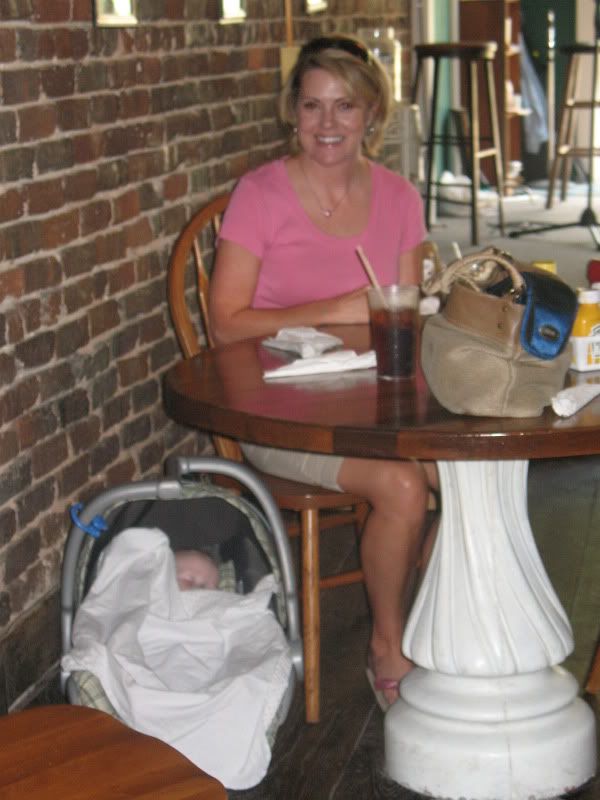 A really good picture of my Mom and I.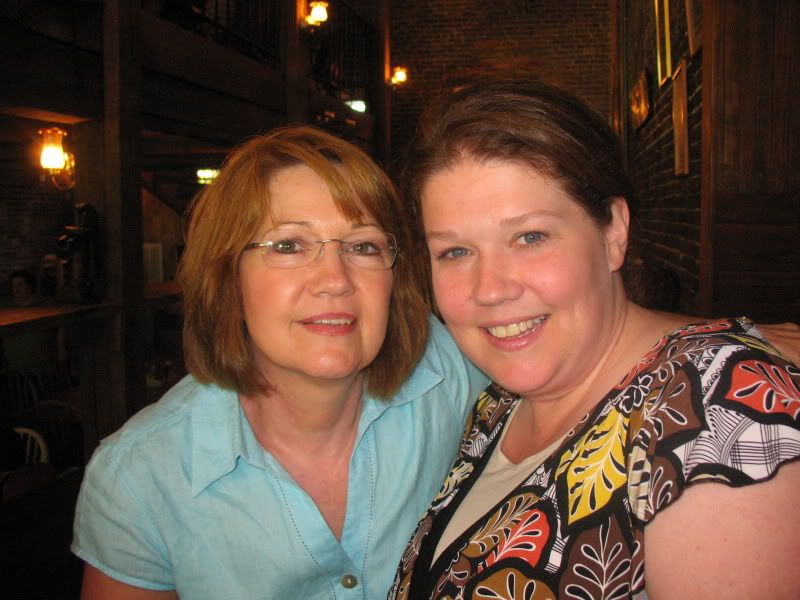 The Rae's
I thought I could get the whole trip in one post but that isn't going to happen. Part 2 to come. So far this is only the first two days!!!
May the Lord find us faithful.